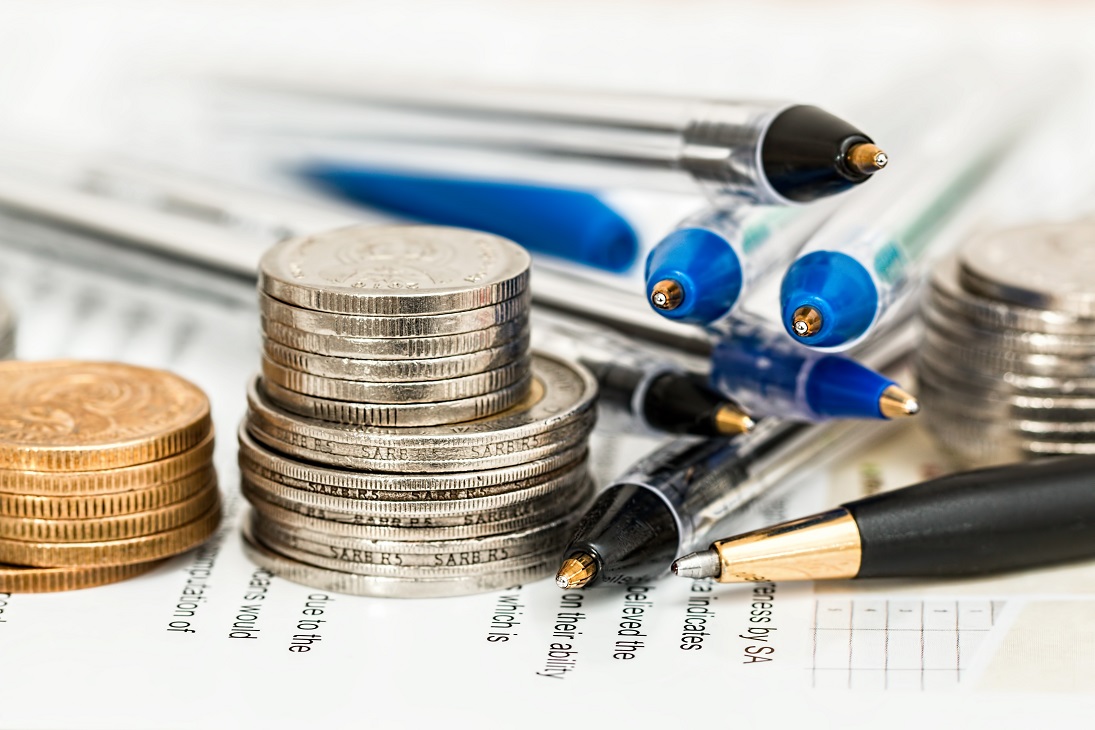 Fundamental to effective organization design is the alignment of positions, people, and tasks. Positions are aligned to a specific organizational level based on the complexity of work required, and people are matched to these positions based on their capability to work at that level. For example, a stratum 2 (or 2nd level) position requires diagnostic capability, and is often characterized as professional or first line management positions. A stratum 1 (or 1st level) position requires the ability to work through procedures, and could include paraprofessionals, sales associates, labourers, etc. Both of these levels of positions are critical to organizational success, and employees should be matched to these positions based on their current capabilities. If we have positions that are well designed and people that are well matched, there is another step that's necessary: Tasks should be designed and delegated such that people in stratum 1 positions are doing tasks that require stratum 1 capability, and people in stratum 2 positions are doing tasks that require stratum 2 capability.
Unfortunately, what we often find is that organizations do not effectively design and delegate tasks to the appropriate level of position. Based on research projects with 15 organizations, we found that first level positions spend approximately 14% of their time performing higher level work, while professionals and first line managers spend approximately 49% of their time doing lower level work. This misalignment has a number of detrimental effects to organizational performance that may not be apparent at first glance.
Not getting what you're paying for. Because organizations rarely have a clear understanding of what organizational level certain tasks should be performed at, organizations will often overspend on certain types of work. For example, a professional that's paid $100k annually spends 50% of their time on work that could be done just as well by a paraprofessional paid $50k annually. If an organization is able to reduce the time spent on lower level work from 50% to 30% by shifting the tasks to a paraprofessional position, that represents an annual savings of $10k. Now extrapolate that to 20 similar positions across the company…. this quickly becomes $200k in annual savings.
Putting service quality at risk. Remember how first level positions spend 14% of their time performing higher level work? This often results in work being completed below the quality standards expected by the organization. Additionally, employees can feel as though they're 'stretched too far outside their comfort zone' which increases the likelihood of burnout.
Stifling engagement. We all know the feeling of performing tasks that don't match our true capability…now imagine spending 50% of your time doing this kind of work –which is the situation many professionals or first line managers face on a daily basis. This type of task misalignment can cripple motivation in any organization.
Fortunately, you can achieve the benefits of properly aligned tasks. At Capelle Associates we have developed a proprietary approach to asses and realign tasks. We have found that our task alignment projects have identified average potential annual cost savings of approximately $10k per professional or management position reviewed, which results in an annual ROI of 15x for our clients.
To find out more about our Task Alignment approach and how it can be beneficial for your organization, please request a discussion by either calling 416-236-3044 or filling out our online form.