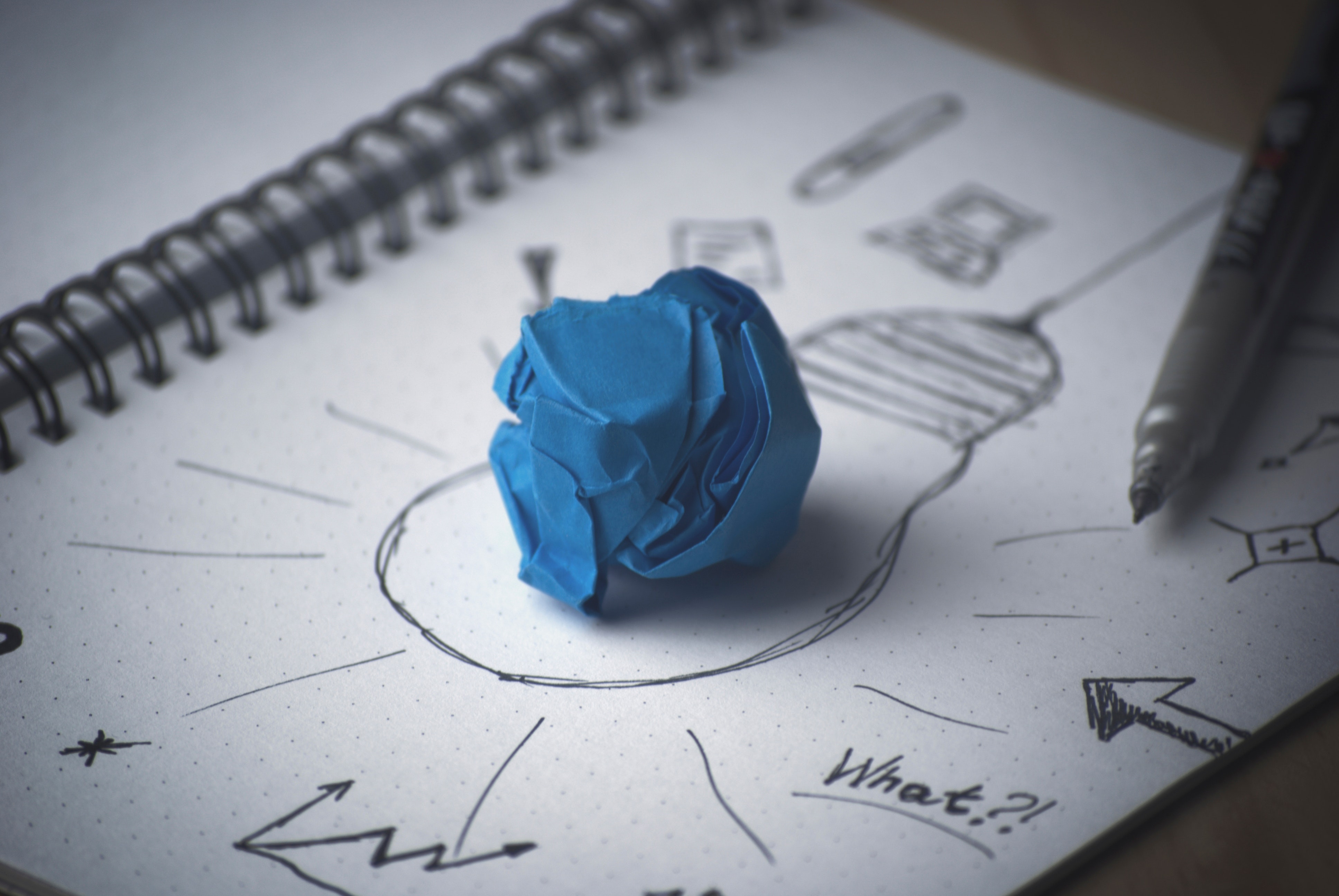 Executives are concerned with the challenge of fostering innovation within their organizations. They say they want to empower employees but often end up creating systems that inhibit employee ingenuity. They say they want to create strong research and development functions but often end up creating research silos. They say they want to be adaptable and agile but often end up becoming slow and bureaucratic. So, how can we design organizations that enable both innovation and rapid scaling of ideas? Through our organization design work, we've found three key design characteristics:
Enable locally.
It's often said that 'innovation happens on the ground floor', and we believe that this should be true. All employees should both do their work and think about better ways to do it. However, we often find organizations are designed in a way that actually inhibits localized innovation.  First level employees and professional employees are usually the ones that have the most direct interaction with the external clients / customers. However, they rarely have the necessary authority to action new ideas or innovations, nor do they have convenient access to appropriate decision makers. There are two ways to look at this problem.
First, organizations should provide first level and professional employees with the necessary authority to take appropriate action on their own.  This is often effective when the idea or innovation does not require additional resources and would not require a change in process that effects others. Think of this as more of a localized intervention to assist a client. A good example would be when a front-desk customer service representative at a hotel having the authority "think outside the box" to assist a guest in a unique way.
Second, organizations should clarify and align the authorities of middle management positions (e.g. senior managers and directors).  If a customer facing employee thinks of a great idea, the manager should have the authority to appropriately implement that idea within their team(s). By clarifying authorities of middle managers, and providing the associated discretionary budget, a middle manager can quickly implement the idea within their team without having to go through additional approval channels.
Focus centrally.
The vast majority of organizations have some form of centralized research / development hub. These departments might be referred to as R&D, Product Development, Service Development, Innovation, etc. What all these departments have in common is that they're accountable for new development (commonly in the form of new products and services and / or product service enhancement). These departments are designed around the premise that if you centralize enough knowledge and expertise, new products and services can be developed more effectively and efficiently. While there is some truth to this premise, we find several issues. The first is that the complexity of work is not really understood, and the positions are established at too low a level. The second is that the key individuals often do not have the higher level capability necessary for success. Failures can often be predicted in advance (and prevented) by focusing on these two points. Further, we often find is that these departments are missing critical cross functional accountabilities and authorities that are necessary in turning their new ideas into reality, which brings us to our next point…
Scale effectively.
One of the most challenging, and most, common stumbling blocks of innovation is the ability to bring new ideas to scale. A Research & Development department might have a strong research presence with strong technical expertise, but does not have the required cross functional accountabilities and authorities to bring an idea to scale across the organization. These could include advising, coordinating, monitoring, stopping and prescribing. This is a broader range of tools than matrix organizations typically provide, and the accountabilities should carry real authorities.  Another weakness to scaling efforts is the failure have a clear cross over point manager. The cross over point manager is the lowest level manager who is accountable for most or all of the resources necessary to accomplish work. The cross over point manager would set the context and prescribed limits for the entire project and make critical final decisions as part of an issue resolution and context clarification process. The problem is that the cross over point manager is seldom identified and seldom does his or her work. This results in issues related to the speed and quality of the implementation, as well as less satisfaction for the participants as they are "spinning their wheels".
In summary, if executives use these ideas for designing their organizations in such a way that enables locally, focuses centrally, and scales effectively, they will be better able to enhance innovation and achieve the resulting benefits.
If you're interested in discussing how to design innovative organizations please contact us directly.